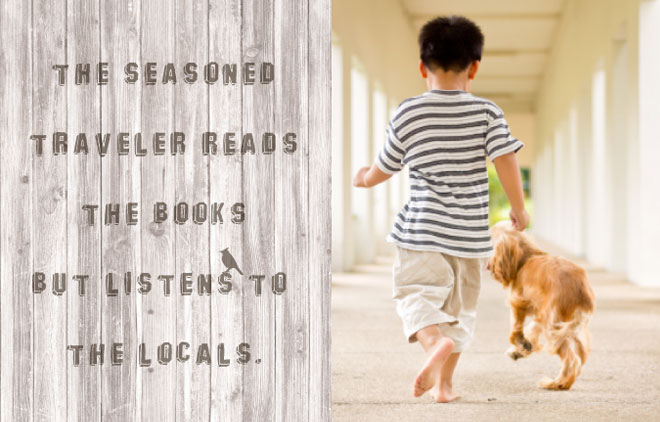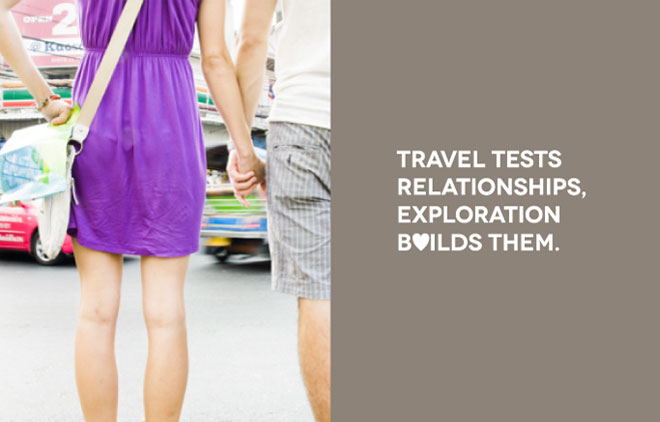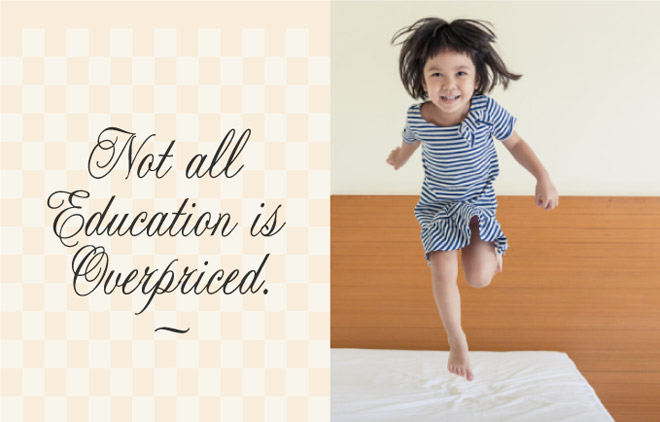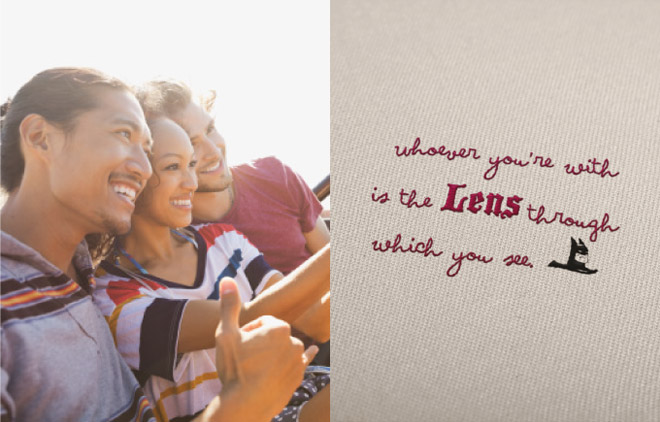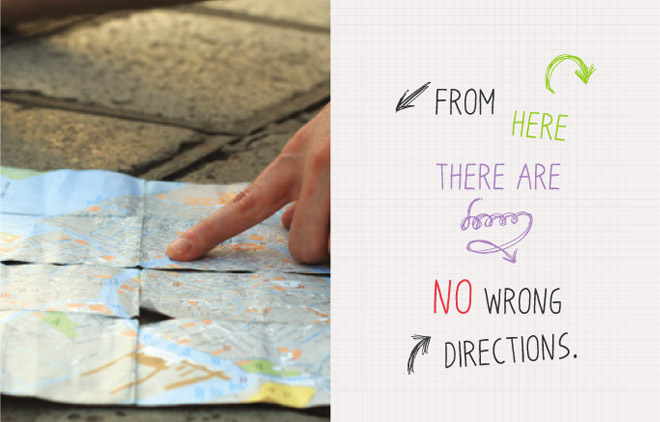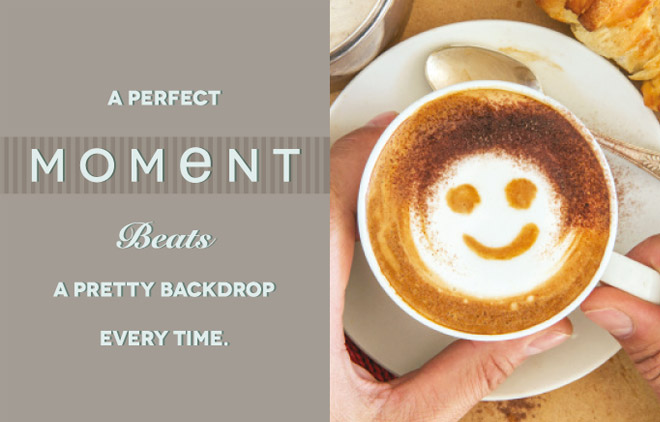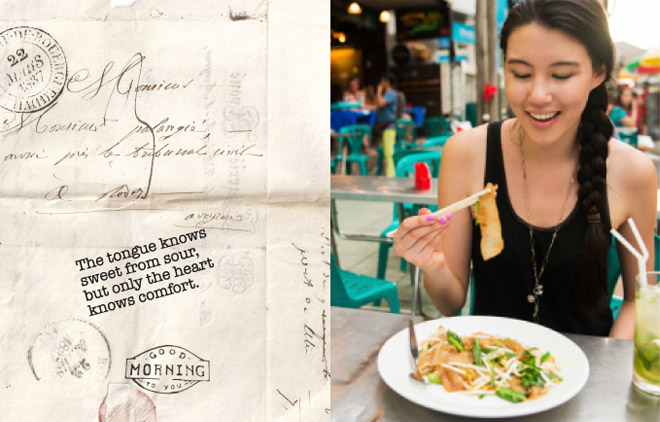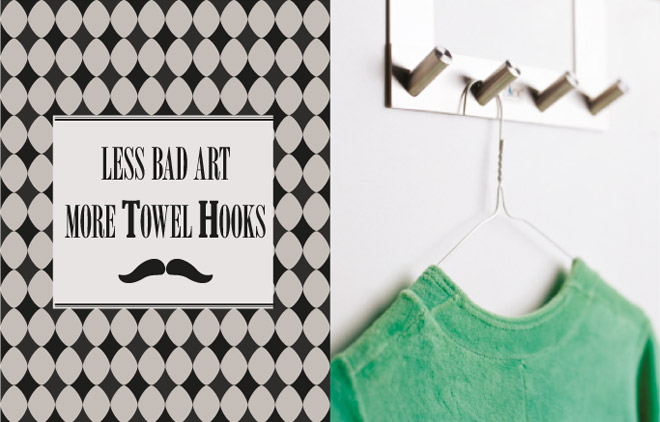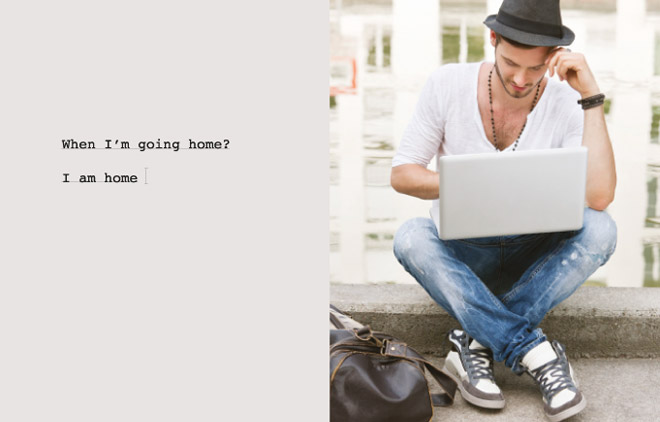 We're not just here to accommodate travel, but to enable it. That means knowing the best places for an appetite or where locals hang out, the best route from A to B, and the bargain places to buy good things – including a proper cup of coffee. Happy3 provides a homey environment for smart, efficient exploration of Bangkok beyond the tourist traps.
The value of traveling with someone you love is the chance to build memories together. We've created an environment that helps you see more, do more, experience more, with less time and energy wasted on stress, uncertainty, and wasted money. Because who wants to think about a vacation while on vacation?
The child who travels will always have a bigger view of the world, and we think nothing is more valuable. Happy3 's facilities, rooms, and attitude create an environment of home, to give our youngest guests a bright start to a new culture and the whole family time and space to bond.
Families. Old friends reuniting. Young friends exploring. Semi-strangers taking a chance. Every group is our favorite kind of group at Happy3, because there is no wrong way to see the world. Our room types make the odd feel even, and the casual layout of our facilities encourages guests to mingle like one big family.
We're located in the middle of everything but without the madness. From our quiet and private street, taxi, tuk-tuk, train, boat and your own two feet are all great ways to anywhere. Happy3 is also a sanctuary from the heart-stopping intensity of the city, a place where you can take a day off in environs that feel like a perfect Sunday morning.
Happy3 cultivates the informality of a friend's home, encouraging casual interactions among guests. The lobby area is integrated with the breakfast area for mingling over morning coffee. Above the pool area offers a more secluded space for eating, with Asian-influenced décor and informal floor seating, with wi-fi access throughout. Happy3 even offers parking for our guests.
At its best, eating is about experience, and eating on vacation is about experiencing both exploration and comfort. Our staff will happily direct you to authentic local restaurants, and provide you with simple hearty food at Happy3 that's healthy and features local seasonal ingredients.
Different travelers have different needs, but they share in common a love for comfort, value, and smart design. Every room type at Happy3 is intended for a type of travel, not just a certain budget. Because no matter what you spend, you deserve a room that just works.
To us, those who travel as a way of life are ambassadors of a new and better world. The more we spend time connecting to people and cultures, the more we move towards a peaceful and interdependent future. At Happy3, we love to learn as much as we love to help, and engaging our expatriate guests is always enriching.